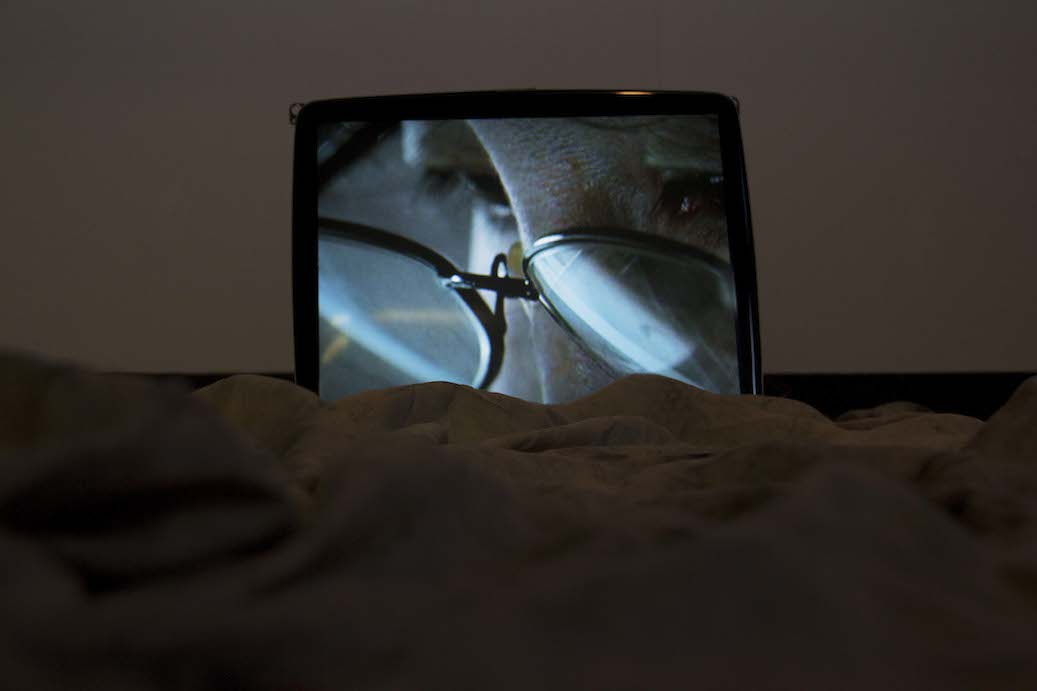 Allie Lee is a visual media artist
and scholar whose practice and
research focus on, but are not
limited to, video and audio installation,
net.art, and performance-based media
art that illustrate themes of cultural
indeterminacy, linguistic ephemera,
and grief.

Allie has a Master of Fine Arts degree
in Mass Communication and Media Arts
from Southern Illinois University, and
a Master's degree in Film and Video
from American University.
ALLIE LEE
[Video Ashes Variation] 2013
A video sculpture about witnessing terminal illness and death.
2014 all rights reserved. &nbsp|&nbsp Allie Lee &nbsp|&nbsp triplekite@gmail.com